We use the most up-to-date technology to ensure the best eye care possible. Here are some of the different types of tests and equipment you may experience on a visit to our Practice.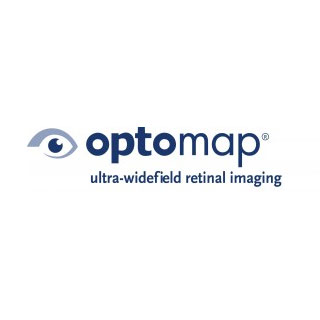 Optomap
The optomap® Retinal Exam produces an image that is as unique as you fingerprint and provides us with a wide view to look at the health of your retina. The scan will show us a healthy eye or detect disease.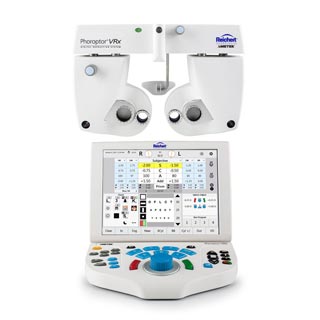 Phoroptor® VRx - Digital Refraction System
Using a digital computerized refracting system, we can determine the best prescription for you.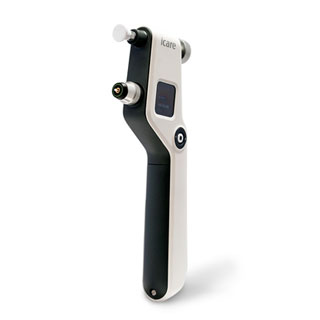 iCare Tonometer
This accurate painless puffless tonometer measures the eye's intra-ocular pressure (IOP).