OUR RECOMMENDED Alcon PRODUCTS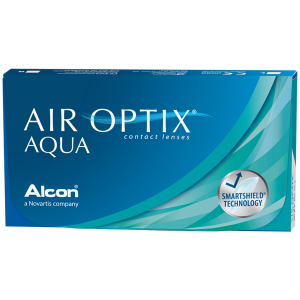 AIR OPTIX® AQUA
Deposits such as debris and lipids can build up on your contact lenses, causing them to feel dry and less comfortable over time. SmartShield® Technology AIR OPTIX® AQUA contact lenses feature SmartShield® Technology, which creates an ultra-thin protective layer to help shield your lenses from irritating deposits and provide consistent comfort all month long. Proprietary Lens Material A ...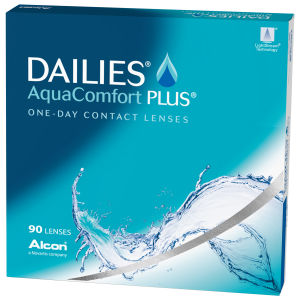 DAILIES® AquaComfort Plus
New lens every day, refreshing all day. Performance DAILIES® brand contact lenses provide a range of lenses to suit a variety of patient vision and lifestyle needs. Featuring unique blink-activated moisture, all DAILIES® brand contact lenses deliver refreshing comfort right up to the end of the day and are ideal for patients seeking outstanding comfort in a contact lens. Technology An idea ...